2018 Favorite Things: Max
December 18th, 2018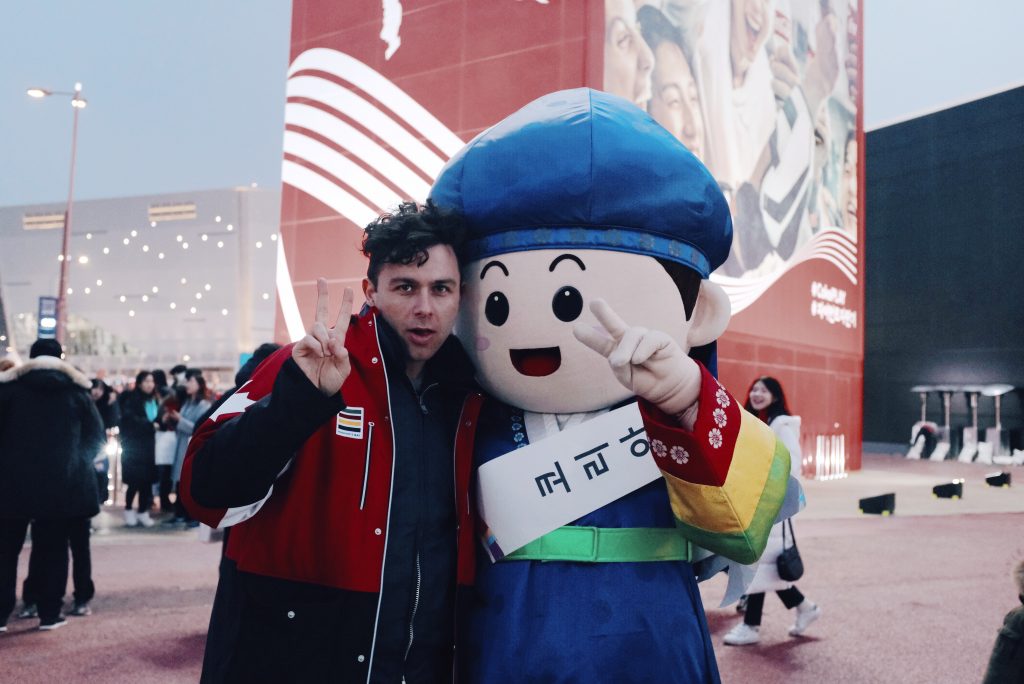 It's that special time of year. As we gather round whatever it is we prefer to gather round, one topic that often gets discussed is favorite things from the year that was. So in that same tradition, and in case you're looking for something to watch/listen to/read or think about during the holidays, we wanted to share with you some of our personal favorite things from 2018.
Thank you for helping make 2018 such a wonderful year for us as a band. We're wishing you all the best for the holidays and can't wait to see you in 2019.
Here's some of Max's 2018 faves:
Album – Phoebe Bridgers
I know this record came out in 2017 but I didn't hear it until a month ago. Awesome songs and  intimate lyrics – but also funny lyrics. I get a good chuckle out a bunch of lines. If you're a fan of Elliott Smith, Bright Eyes, you'll love it. 
Movie – Beautiful Boy.
This movie really wrecked me. I usually stay away from heavy/drug movies because I know it'll be in a weird state of mind for the next 24 hours, but I'm glad I saw this. Great performances, heart wrenching story. 
Podcast
There are so many great podcasts out there. I have a number of go-to's that I never miss: Slate Gist, Slate Political Gabfest, The Daily, Bill Simmons, Zach Lowe. But lately I love the Dax Shepard podcast – he consistently gets great guests and has really spirited conversations. I relate to him because he ask the same kind of questions I would, with a similar enthusiasm. 
Fave (non-show) work experience 
I had the chance to talk to my favourite writer Michael Lewis on the phone for a piece I wrote for Macleans Magazine. For 45 minutes I got to ask him anything about his life and career. He couldn't have been more open, kind and forthcoming. It was such a rush.
Concert: Bruno Mars at Scotiabank
I love Bruno Mars. He is the ultimate entertainer. He's flawless in his execution and has a helluva fun time doing it.