2022 TOUR DATES ANNOUNCED
October 5th, 2021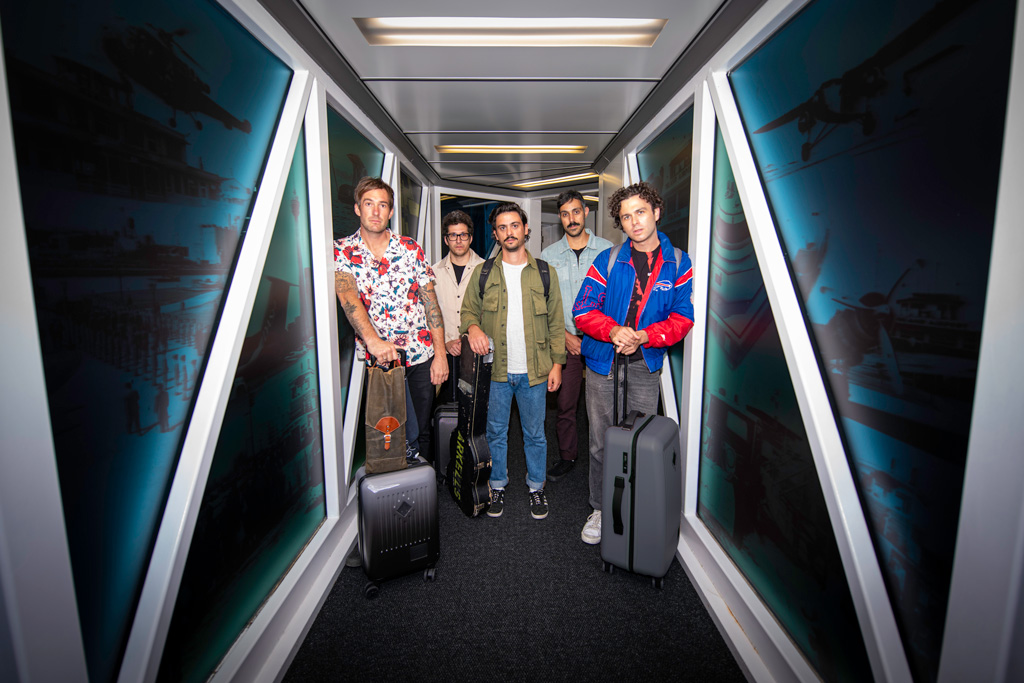 You've been waiting patiently for the return of live music. We've been dreaming big about playing for you. FINALLY! The best live show in town is coming for you.
Blink Once released last week and is still sparkly and new. We didn't want to release our record until we knew we could hit the road and sing these songs together. We snuck in a few shows this summer and it was an amazing feeling. Our live show is a craft we've developed over the years from touring. The way each show builds on the last is how we evolve and grow. YOU are the reason we tour. The chance to sing and dance and share a moment together is something we will never take for granted.
Blink Once tour dates have been announced in Canada, USA, UK and Germany and are listed HERE. If you don't see your city listed, may we suggest a vacation? Rest assured, we will stay busy. This is only the beginning, and more dates will come.
In addition to singing your hearts out with your pals, we want to make sure our fans feel safe at the shows. Based on the consistent findings from our healthcare community, we proudly support the vaccine and accompanying regulations to keep our most vulnerable safe. As a courtesy to all guests, full vaccination is required to enter the shows. We want to move forward together, and take care of each other.
Can't wait to make new memories with you,
Xo Arkells