Arkells x YMCA
April 20th, 2020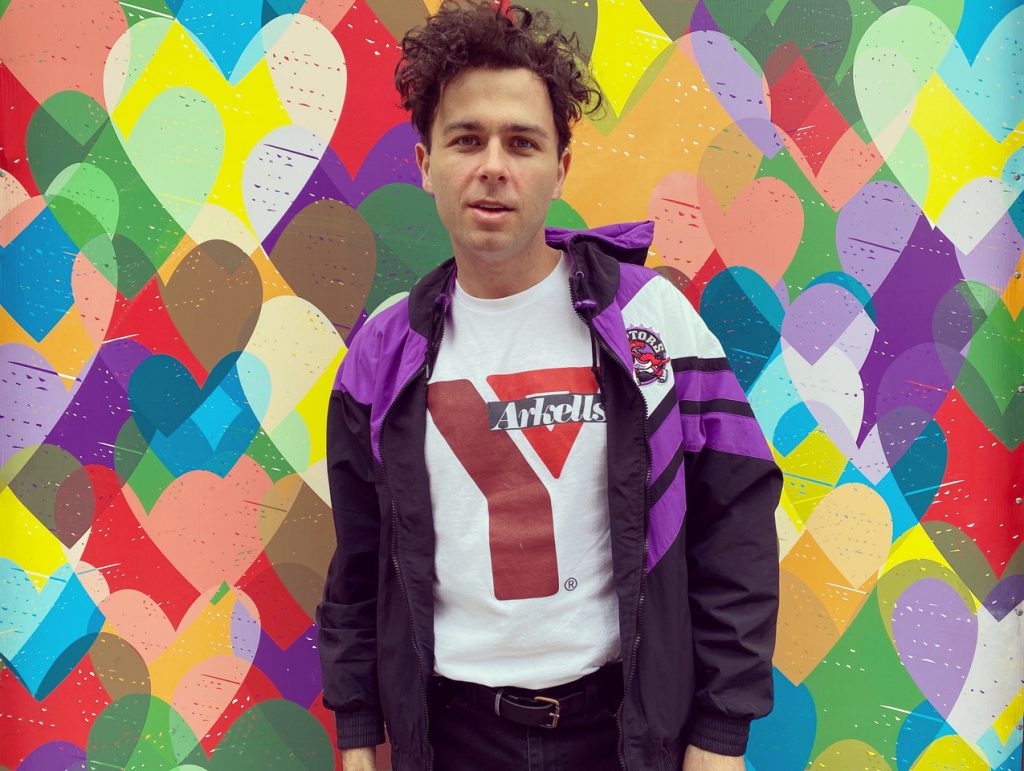 Hey gang,
As we're at home practicing social distancing, we've found it helpful to think about how we can be useful to our community. If for no other reason than it feels good to help! Everyone has a different version of lending a hand, and we thought about our neighbourhood YMCA, and the good work they do.
I'm a proud member of the Y. I use their facilities when I'm at home and when we're on tour. It's a place where I can feel connected to every corner of the community. Everyone is an equal at the Y, and we're proud to support a place that cares for our most vulnerable neighbours.
So we've launched an Arkells x YMCA throwback t-shirt (designed by our very own Mike D!) with all of the proceeds going to the Y's newly launched virtual programming. You can learn all about it at YWeAreHere.ca. Their virtual programs and lessons are free to everyone – not just members. The Tee is available at YWeAreHere.ca and on our site here.
There are so many great organizations out there looking for support right now, so if you have something within you to give, I recommend it. The best part of my day is when I feel connected to my community.
Xo
Max, Mike, Nick, Tony, Tim