Blink Twice, There's Gunna Be A Reckoning
March 1st, 2022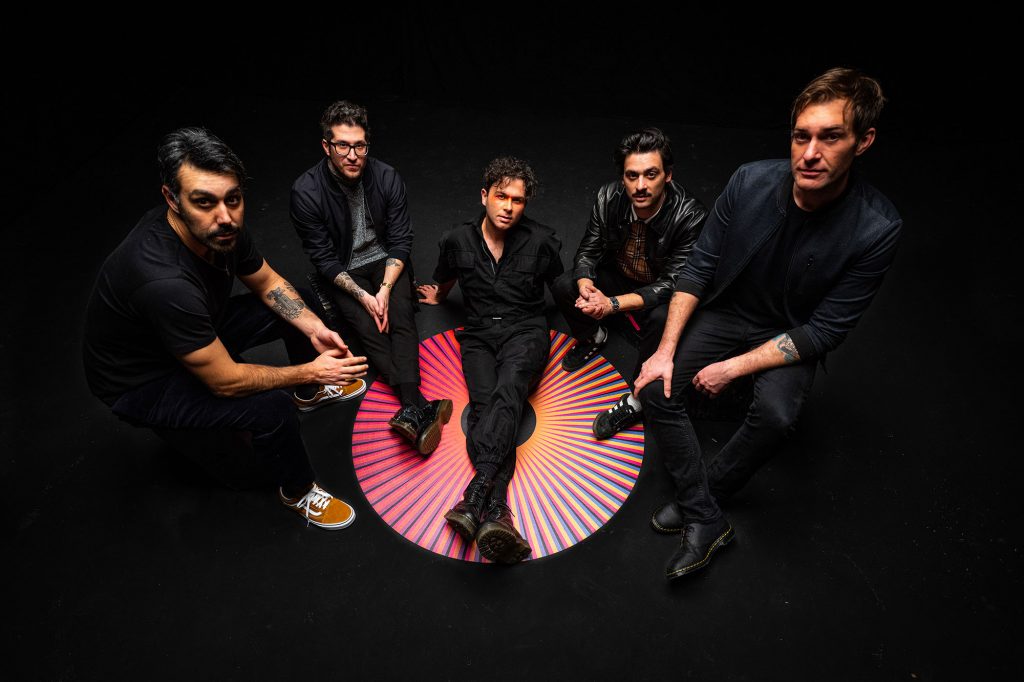 As we stayed busy making music during the last two years, we always knew we were going to come out of the pandemic with two distinct records. The title of Blink Once was born from the song Reckoning, and the lyric "blink twice, there's gonna be a reckoning." If you listen to the outro track of Blink Once – Last Night I Heard Em' Sing – we hint that there's more coming. Kind of like a post-credits scene in a movie. Reckoning is the beginning of what's next.
If we're being honest, Reckoning is an "eat the rich" song. The song is about privileged people who bury their heads in the sand. It's also about the admiration for those who lead by example, and want justice for people beyond their own kin.
We wanted the song to be big and cinematic. Something that felt like walking through the streets at nighttime. We were inspired by everything from Justice to Run The Jewels. At this point in our career as musicians, we only wanna go where inspo takes us.
We're back on the road for our first shows of 2022 in a couple weeks. Get ready to sing this one loud.
Xo
Arkells