Detroit, Chicago, St. Louie and KC
November 7th, 2017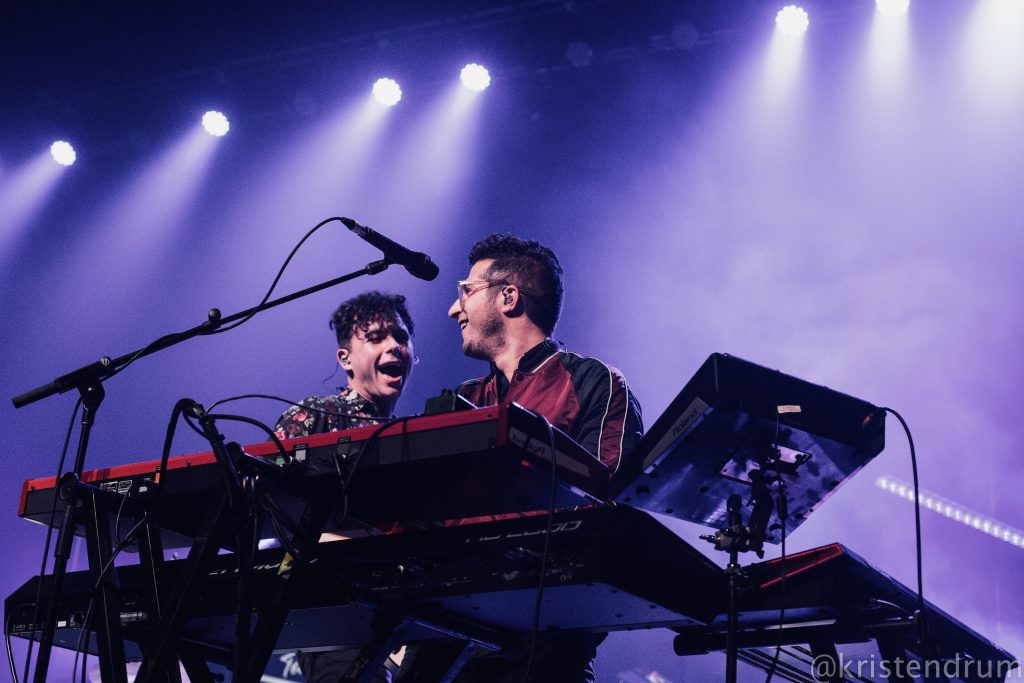 Greetings from Cleveland, where we are a week into the second leg of our Knocking at the Door tour.
Last week, we played shows in Detroit, Chicago, St. Louis and a stripped down set on Sunday night in Kansas City. Thanks to everyone who came out and made them some of our best American shows to date. We've been having a great time sharing the stage with Iron Tom everyday, and for one night only in Detroit, our new friend Hailey.
Despite having a full dance card, we've been able to sneak in some R&R. Our local hockey team was in St. Louis on Saturday night, so we popped into the Scott Trade Center to watch the Leafs get spanked by the Blues. We aren't sweating it, it's still early. Thanks to our friend Scottie Upshall for the hookup.
Last night in Indianapolis we were able to catch Beaches and Death From Above at the Old National Center. The show was face melting from start to finish in the best way possible. Go check them out when they roll through your town.
This week, we are making our way through Ohio and then heading south – into Atlanta, North Carolina and Virginia for what will be this group of Canadians last taste of warmish weather until the spring.*
Nick
*Actually, until we are in Florida and California in December for some radio shows. Sweeeeeet.