Fort Mac
August 30th, 2017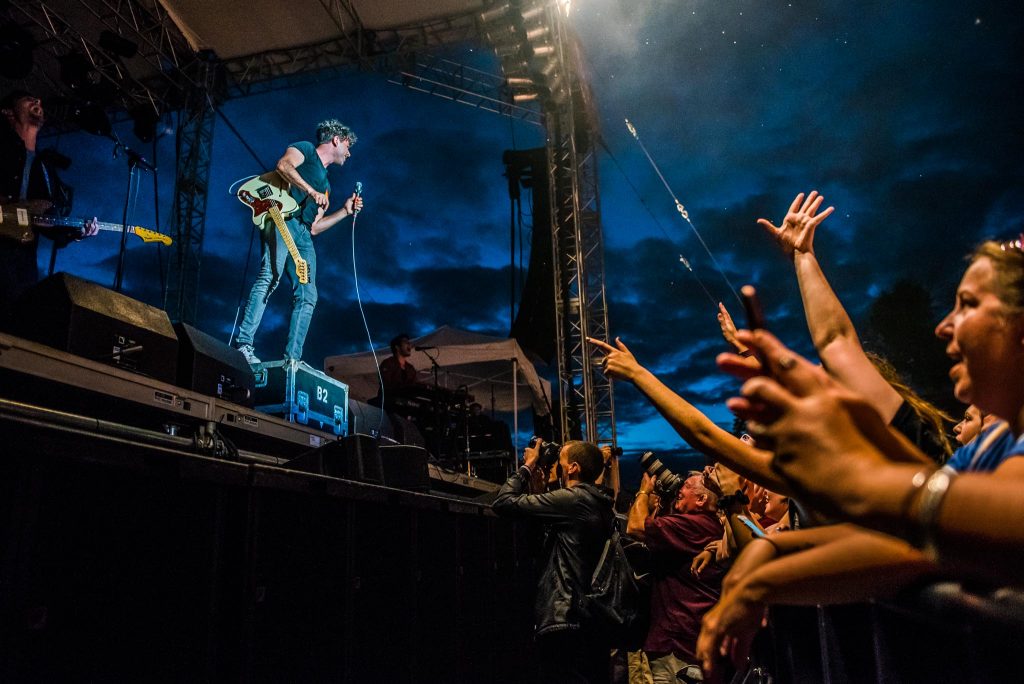 I hope everyone is enjoying the end of summer and that you all make your rec-league softball or soccer playoffs. Unless you live in California. Then screw you. All year is summer for you, you lucky bastards.
The band is off for the Labour Day weekend and then we hit the gas on what is going to be a pretty busy fall. We have a bunch of American shows already up for sale (including in the aforementioned California) with a few more to be announced over the coming weeks. There might even be a Canadian show or two in there as well. Keep you eyes and ears open for the details. Or just check the internet. Everything is on the internet.
In addition to letting you all know about the shows we are going to play, we wanted to say thank you to everyone who came out to the show we did play this Saturday in Fort McMurray, Alberta. When we were making our summer touring plans we didn't anticipate having to go up against the fight of the century so it meant a lot that everyone came out to the show. To make it up to you, the band will hold our own boxing tournament next time we are in town. Mike vs. Tony for the featherweight title and Nick vs. Tim for the heavyweight. We promise it will be just as entertaining as McGregor/Mayweather but with more hair pulling and crying.
We're back to Alberta (this time, Edmonton) a week from now and then we head to NYC (for Meadows), Albany and Newfoundland. Does it snow in Newfoundland in September? We will find out soon. Hope to see ya there.
Nick