Full Speed Ahead To The Rally
May 2nd, 2022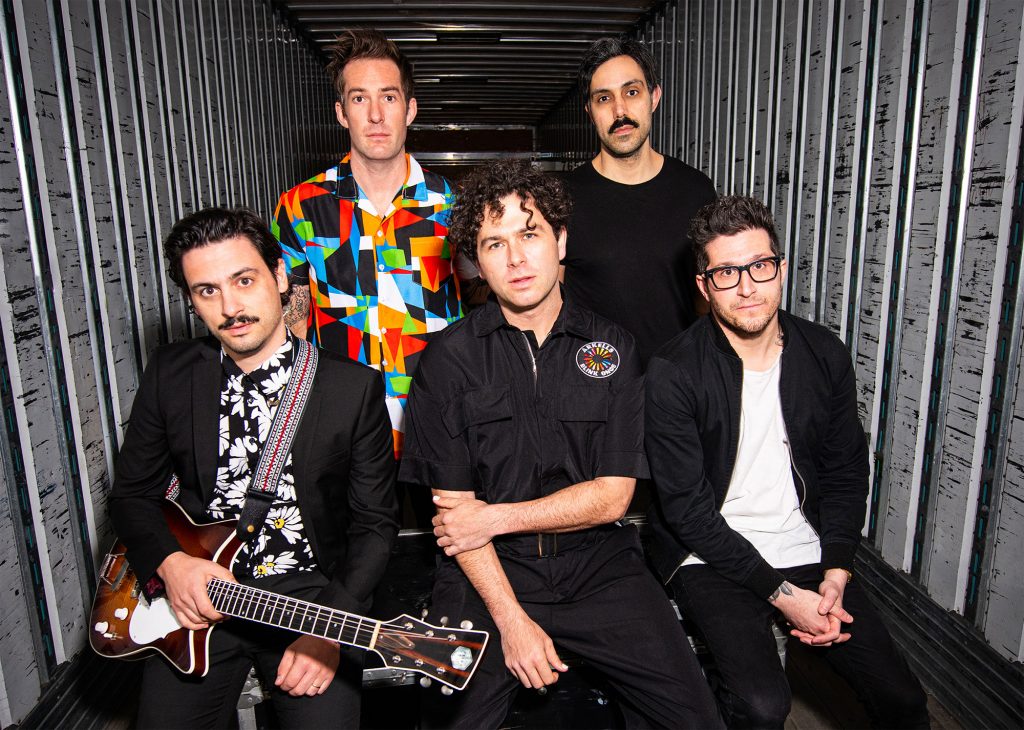 Hamilton, all aboard! After the two years of endless hiccups and stops and starts, it's time we treated ourselves to a big night out. The Rally is ON: June 25th, 2022, and we can't wait to see you there.
If you bought tickets for the show that was slated in 2020, the same ticket will work as you come through the gates this year. Thank you for holding on to it for so long. It's literally been years in the making.
If you're just finding us now, good news: due to overwhelming demand, we've worked hard to make the show bigger than ever. We've just *ADDED* more floor tickets and opened up additional cheap seats up in the bleachers. Call your friends, this Rally is even bigger than the last.
Our 2018 show at Tim Hortons Field – the inaugural Rally – exceeded our expectations in every way so we knew we had to do it again.
From hand picking the lineup to collaborating with so many different local artists, small biz owners, charitable initiatives and local institutions like the HSR, the Hamilton bike share program, Hamilton Flea, and the Ticats – it was a joy to show off some of the best that Hamilton has to offer.
To our neighbours: if you're walking, cycling or taking the bus – thank you for helping us host this thing and bringing all the good vibes.
To everyone making the trip to Hamilton: welcome to town! Whether you're road tripping, or taking the Go Bus or flying in from overseas – we've got a good feeling this will be our best one yet.
If the last couple years have taught us something, it's that we can't take anything for granted. Nothing replaces *real life* memories. No amount of screen time at home can beat the joy of singing songs, surrounded by friends and new friends.
See you there. This will be the biggest show that's ever hit Hamilton and we're so proud we get to do this with you.
Xo Arkells