Hamilton Show Update
March 14th, 2018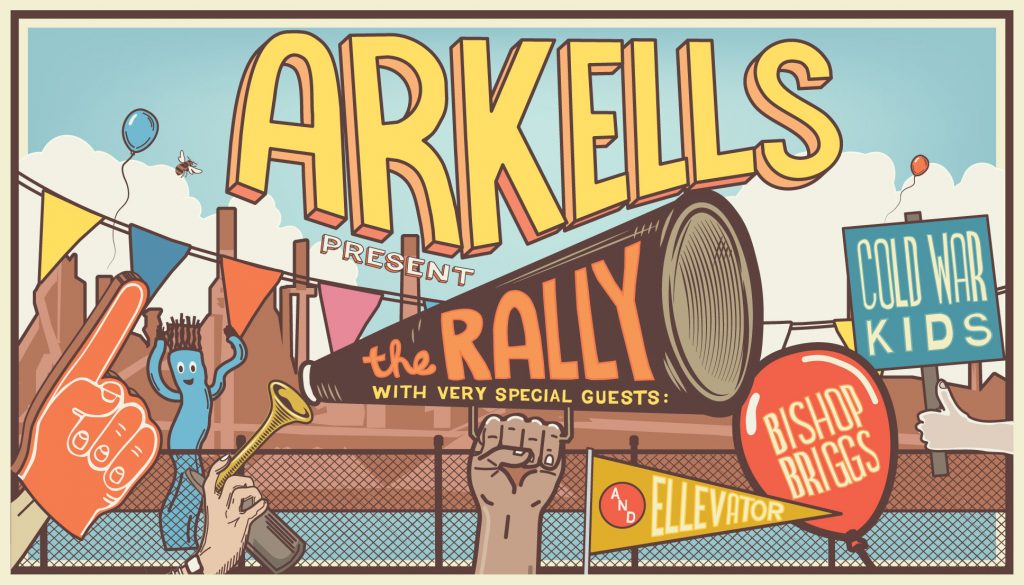 Hey Friends,
Late last week, we released some additional tickets for our show in Hamilton on June 23rd at Tim Hortons Field. These new tickets include some under $30 bucks for any deal-seekers that have to balance concert ticket purchases against tuition costs, newborn children, summer vacations and kidnapping ransoms.
We've also added some additional info to the website on some of our favorite places to eat in for any out of towners. I'll make you a deal – if you try pizza from my favorite place (Mr. Grande) and Mike's favorite place (Mattina's) and you like Mike's recommendation better, I'll personally refund you your money.* We are very excited to get the chance to play at home this summer alongside some of our favorite other artists. We've also got a little write up on how we came to know and love them. We should be organizing more fun stuff around the show as time goes on so keep your eyes peeled for that.
In terms of more immediate business, next week we will be in Vancouver for the Junos. We will be playing on the TV broadcast Sunday night and appearing at Juno Fan Fest on Saturday afternoon. Given the season starts the following week, I will be drafting my fantasy baseball teams all weekend. Hope to see you there.
Nick
*cash equivalent in Blockbuster and Radio Shack gift cards.