the Kee, Osheaga and Manitoba
August 8th, 2017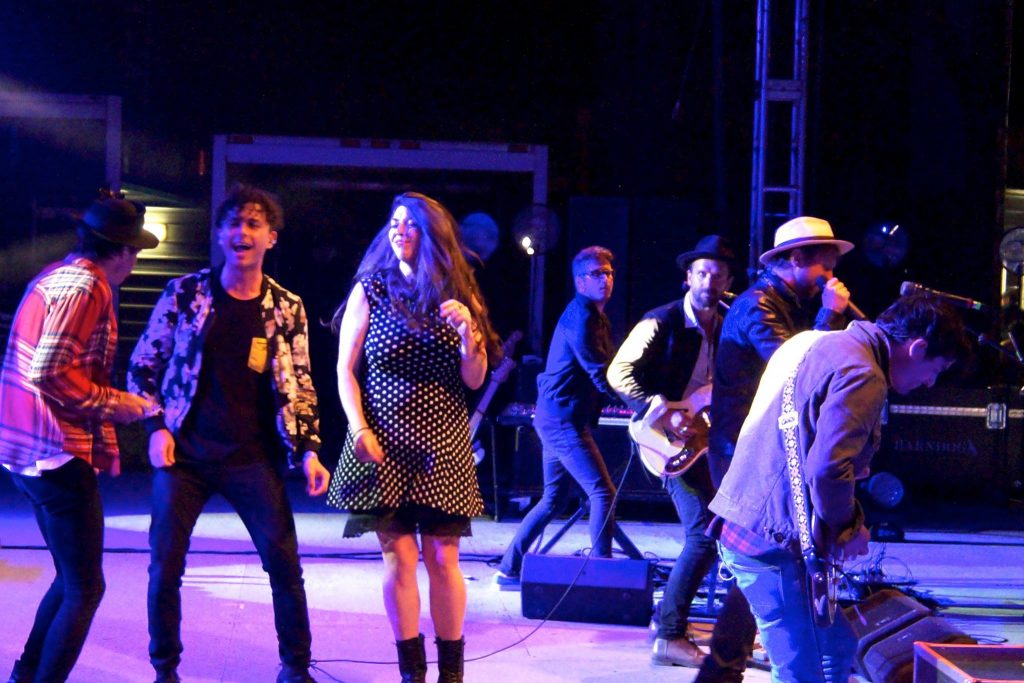 We had a great long weekend where we played three different shows in three different provinces.
The weekend started Thursday night in Muskoka, where we played at the Kee to Bala. Playing at the Kee has become a summer tradition of sorts, and despite our wildly fluctuating summer touring and wedding (we're getting to be that age) schedules, we've been able to make it up to Muskoka every summer for the last six years. The traffic (and the lines at Webers) ain't fun, but the shows always make the trip worth it. The Kee runs shows all summer so if you're up there it's worth trying to check out a show if you can.
Next we headed to Montreal for Osheaga. Osheaga is one of Canada's most renowned festivals, and with good reason. There are only so many festivals in the world that can convince Liam Gallagher to come perform without storming out midway through his set and Osheaga is one of them. Liam also seems to love Mount Royal as much as we do too. But Brit Rock aside, the true star of Osheaga is always the catering. Try as we may, we didn't observe the "no swimming until an hour after eating" rule, it's a miracle we were able to play without getting sick. Think Michael Scott eating all that pasta and then doing a fun run. Thanks to everyone who came out to our set and helped give us the energy to do our best despite being extra full.
Last but not least, we made our first ever trip to Minnedosa, Manitoba on Sunday. Despite being 2300 km's from Hamilton, the bill was made up entirely of Hamiltonians and we were treated to sharing the stage with Terra Lightfoot and the Trews (John-Angus and Jack are East Coast transplant Hamiltonians, of course). Thanks to our gracious hosts and everyone who came from near and far to celebrate the long weekend with us in Manitoba, can't wait to do it again.
Nashville on Thursday for Live on the Green is up next.
Nick