Lost Evenings and Christmas Shows
December 13th, 2017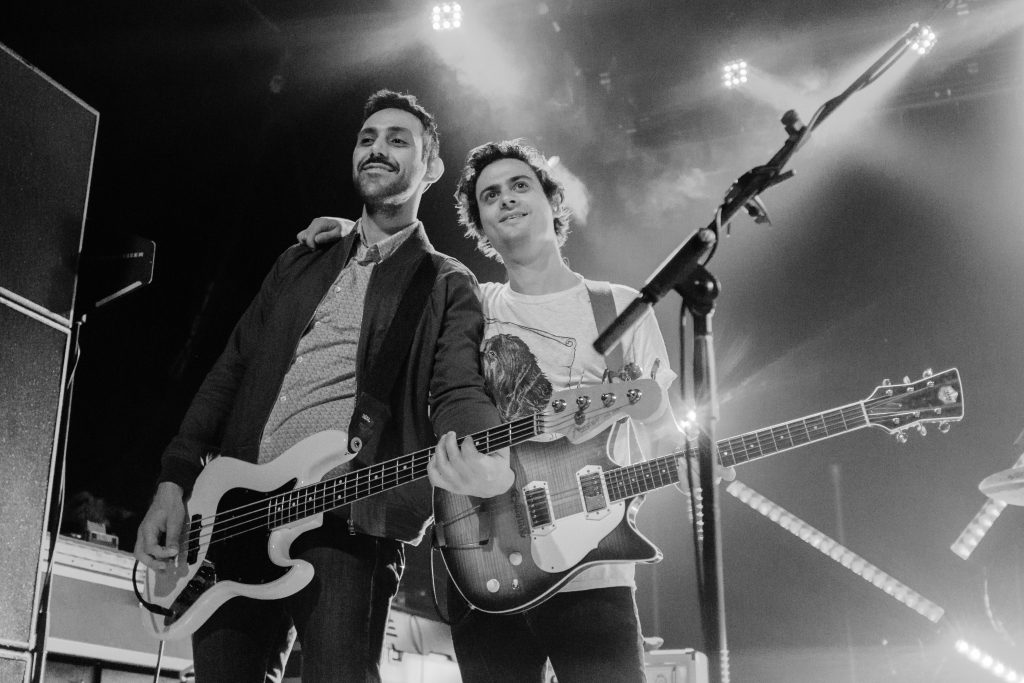 After a couple final weeks of Christmas shows, we landed in Ontario Sunday night and put a bow on our 2017 touring schedule. That doesn't mean we don't have an eye on 2018, and to that note, we've already announced we have the honour of participating in Frank Truner's Lost Evenings concert series in London at the Roundhouse next May.
If you're from the UK, you probably know about the Roundhouse. If you're not, the Roundhouse is one my all-time favorite venues. It's an old rail station in the heart of Camden Town – one of London's coolest neighborhoods and one with a pretty major musical history. It's where Amy Winehouse hung out. Max, Mike, Dan Griffin and I saw Mumford and Sons play in the corner of a Camden pub in 2009. Frank himself regaled us with stories of hanging out there the early 2000s with many of his (now famous) musical buds.
And speaking of Frank, getting to be part of his Lost Evenings concert series is going to be a treat. We were pretty busy here in North America during 2017, so we weren't able to make it across the pond to Europe, but we will be announcing dates around the Lost Evenings show in the new year. I'd tell you to keep an eye on the internet for details but it's (the end of) 2017, you're already doing that.
Thanks all of the radio stations that had us on their Christmas shows. It was a treat to play on some killer lineups (Phoenix, Run the Jewels, Bishop Brings, the War on Drugs) and get to listen to some non-Christmas music for once in December. It's not that we don't like Christmas music, it's that the rest of the band doesn't like me singing it back to them and changing the lyrics to be about different cheeses. Personally, I think "Provolone" set to the tune of "Silver Bells" is pretty beautiful.
Nick