New Shows, New Music and Juno Noms
February 6th, 2018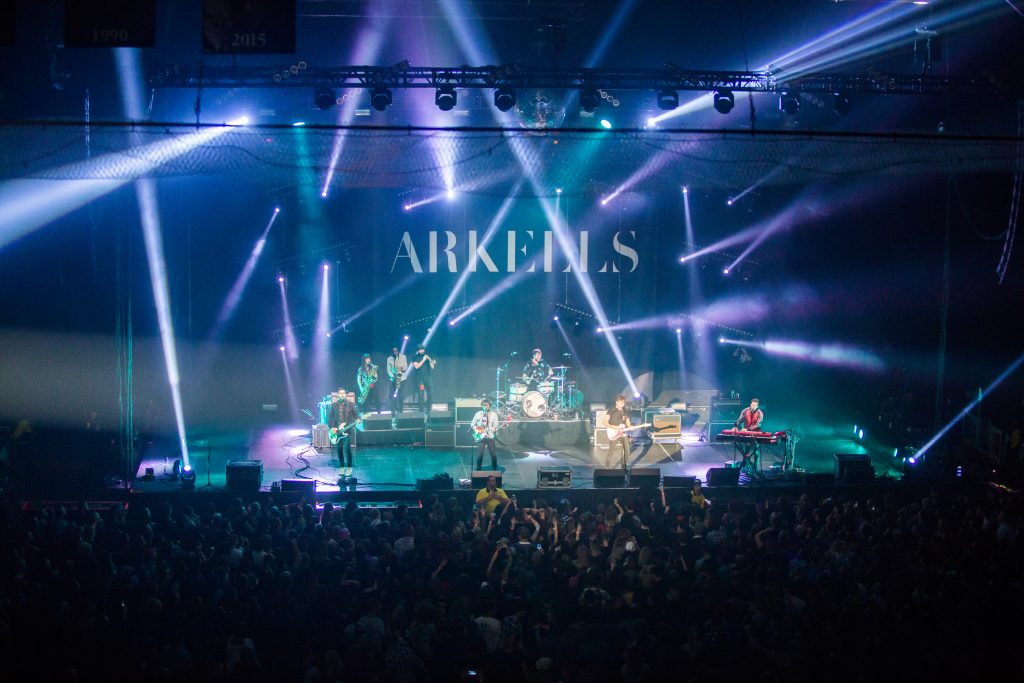 Howdy, Howdy,
I hope that 2018 has been good to everyone so far. After a month in hibernation, we've got lots of news to share with ya. We are very excited to be heading to the UK this spring to support Frank Turner and the Sleeping Souls. We can't wait to play with them on their home turf and crush all of the top notch UK chocolate you can't get here in Canada. I'll be bringing an extra suitcase I can fill with Galaxy Minstrels. Because the Roundhouse show with Frank sold out so fast, we will also be playing our own headlining show at Dingwalls in London on May 12 while we are in town. Tickets go on sale tomorrow.
We've also been in the studio for most of January working on some new music. I don't wanna give too much away but Max is definitely dancing more with his arms than he normally does when listening back. Take that as you will. We've been eating of lot less A&W than we did during our first recording sessions for Jackson Square – hopefully our music has evolved as much as our dietary choices. We also have an big show announcement for closer to home (Southwestern Ontario) coming at the end of the week so keep your eyes and ears peeled for that.
Lastly, we found out this morning that we've been nominated for some Junos this year! We are so thrilled that they reflect and acknowledge all of the wonderful people that support us. Our talented and hard working collaborators: producer Eric Ratz, and directors Mark and Shane all received nominations. Our first inclusion in the fan choice category is extra special because it's a reflection of all the wonderful support we've gotten from everyone who comes to shows, listens to our records and talks to us on twitter. We're very lucky to have all of the support we do and we don't take it for granted. Thank you, thank you, thank you. We will see ya in Vancouver.
Nick