Quitting You + Campfire Chords
July 29th, 2020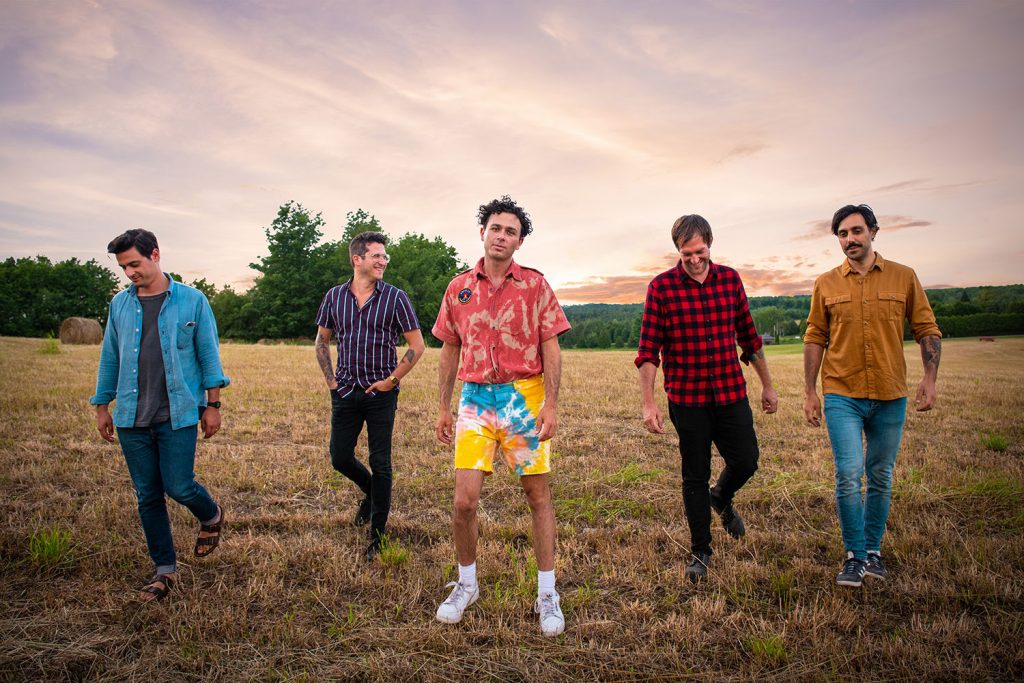 While we were knee-deep working on our next album in Eagle Rock, the quarantine forced the band to take 4 months physically apart – the longest we've ever spent off the road and out of each others (sweet) faces. The world looks a lot different in 2020, and we had to adapt, but that was OK: we're a band that's always found a way to make it work. Beyond the biggest shows, we've played in tiny bars, house parties, backyards, so our time at home presented a new path. 
Creatively we went back to our roots, reimagining versions of some of our most beloved songs for a new project. From our bedrooms – and occasionally waving at my neighbour Mike at his window – we began to reinterpret past material for a new project, thematically titled Campfire Chords. We shipped off the parts to Tony to arrange, manage, and make sense of, and after three months of his tinkering, we had something that felt new and fresh and exciting.
We began the recording with the goal to rediscover the singer songwriter spirit that has long informed our most trademark sing-a-longs. These remote sessions inspired our new single, Quitting You – an intimate song about finding comfort in the people closest to you. 
"Does it pass the campfire test?" is a question the band often asks themselves while working on new music. If a song can be stripped to its core and be sung around a campfire, then we know we're on our way. It's been a treat to finally put together a full length presentation of this side of our music for the first time. 
While we haven't had concerts lately, we still have music in the kitchen, parks, backyards, docks, and campfires. With songs about the essentials in life – love, friendship, community, and optimism. Here's to Campfire Chords feeling like an old friend here to keep you company. + a new banger cause you're going to love Quitting You. 
Xo Max, Mike, Tony, Tim, Nick