The Rally UPDATE – See you June 19 2021!
May 7th, 2020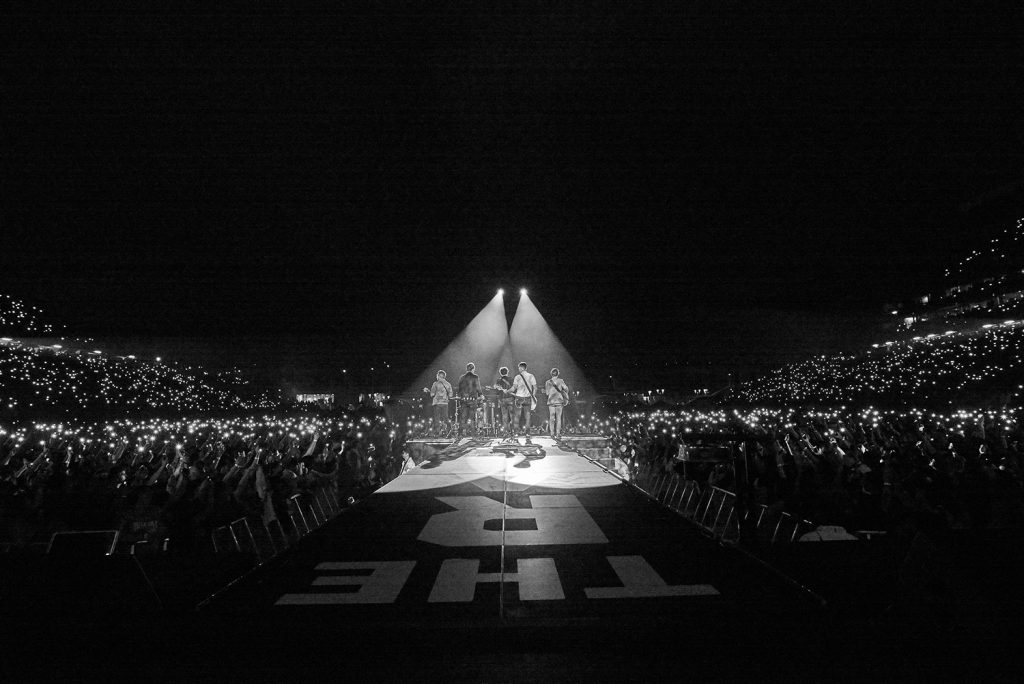 Fam!
The Rally is our crown jewel, because we labour over every detail so we can make our hometown PROUD.
From the weekend it takes place, to the type of stage and production we want to use, the line-up – these are all decisions that we discuss for months before the show is even announced. The Rally is LITERALLY years in the making.
Now, we are lucky that we get to negotiate with everyone we're working with. We're lucky that all of our collaborators are incredible partners. They also want to make The Rally the best experience for you.
Unfortunately for us, COVID-19 does not negotiate. That guy is not reasonable. And frankly, has been very unhelpful lately.
This is why RALLY HQ is working overtime to postpone The Rally for next summer – on Saturday June 19 2021.
And we're still planning to make it THE BEST ONE YET. What keeps us going is that feeling we'll all get to share when we're all together again.
The week the show went on sale, we sold more tickets than the inaugural Rally. And we hope that everyone who can, will hold on to their tickets for our new date.
All of the current tix for The Rally are valid for our new date. All ticket info can be found at your point of purchase and has been automatically emailed to ticketholders.
We are keeping BUSY. Lots is on the go. Can't wait to rock with you. Be good!
Xo
Arkells