Tour Date FAQ's
September 12th, 2017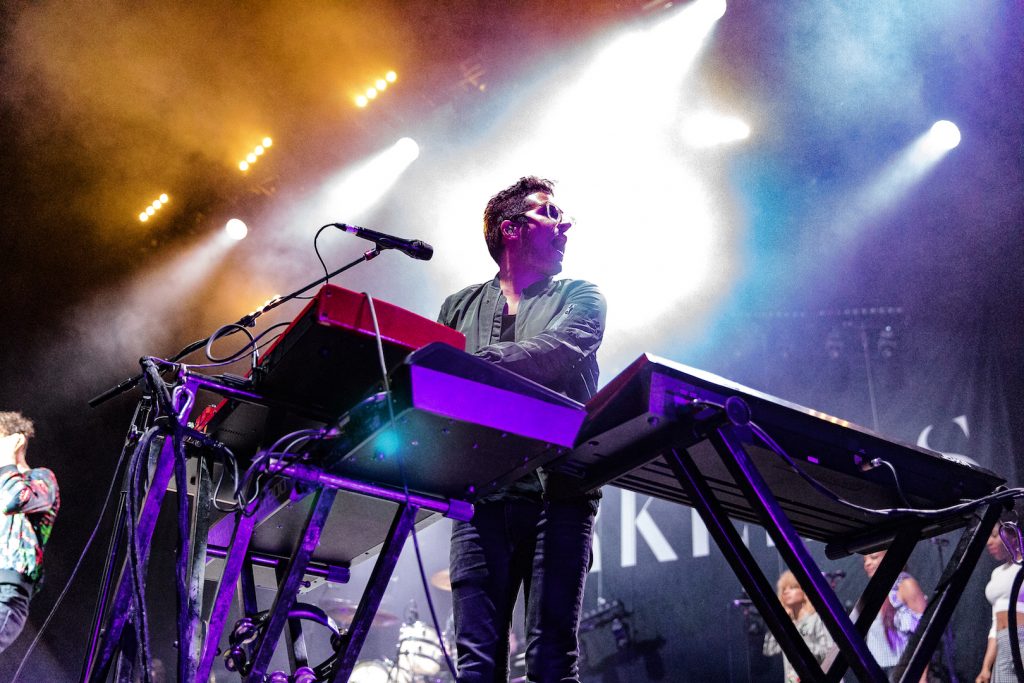 So the show announcements I hinted at a couple weeks ago were officially released earlier this week. This fall, the band is going to be playing a few Canadian shows in some of the cities we missed on our Canadian tour last winter. Given the dearth of messages that we  receive via Instagram/Facebook/Snapchat/email/courier pigeon, I thought this might be a good time to answer some of the frequently asked questions that pop up every time we announce some new shows:
I live on the moon. Why aren't you guys playing a show on the Moon?
Ok, so people don't ask us about the moon, but they do ask us why we don't play their hometown. While we would love to play as close to you as humanly possible, there are just too many cities and not enough time to get to every one. North America is a big-ass place and as much as we would love to, until we figure out how Rick and Morty get around so fast, we can't just pop in to the east or west coasts. Going overseas is obviously even more challenging. We try to get to as many different places as we can, but because of time constraints, travel routing, and other musical/family responsibilities, we just aren't able to play everywhere we'd like on each set of tour dates. Max is also scared of snakes, which makes touring desert cities difficult as well.
Why isn't this show All Ages?
This is the first question we ask our agents and manager when we hear a show isn't all ages. Unfortunately, some venues aren't able to make all ages shows work for a whole bunch of reasons that we don't totally understand – which is why we wouldn't be very good concert promoters. If it can't happen, it wasn't by choice and we will do our best to make the next one AA. All three Ontario shows this fall are all ages, unfortunately, a few of our USA and Quebec ones are not.
When are you playing my city next?
No word of a lie, someone messaged us on Facebook asking when we were playing Toronto literally the DAY AFTER we played Toronto. If we are playing somewhere soon, it will be posted on our website in the Live Shows section, guaranteed. As much as we'd like to respond when people ask for this information we wouldn't have time to go to the bathroom if we did. And I sure would like to be able to go to the bathroom.
Who's Opening?
This is usually posted in the Live Shows section of the website too. We'd love to have 15 different bands on every show but nobody (other than Phish fans) wants to watch a 9-hour concert. We try to play with as many artists we love as possible but sometimes it doesn't work out for scheduling reasons or because Kanye doesn't return our calls.
We really appreciate that fans care enough about our band and live show to ask us these questions. If we announce some dates but aren't coming to your neck of the woods, don't fret. We will likely* be playing close to you again sometime soon.
 Nick
*Not Japan. Tony is banned from Japan.