Tour Update: DC
November 6th, 2018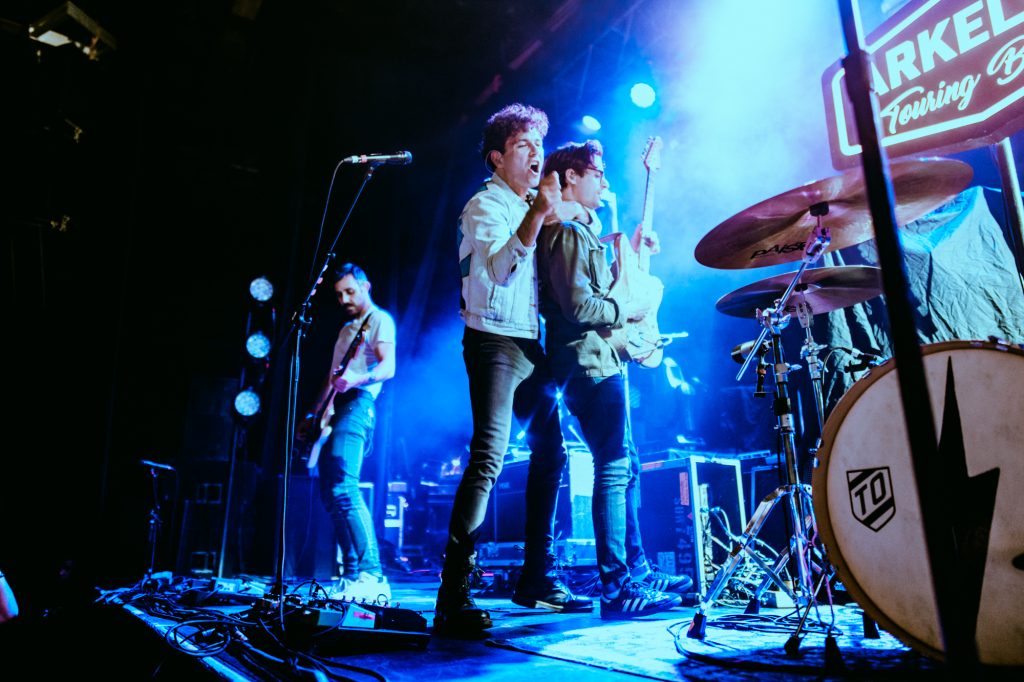 Last night we kicked off the final week of the St. Lucia tour in Washington at the legendary 9:30 Club. On the eve of what feels like the most important mid-term elections in recent memory, we played had the opportunity to play at one of the capitol's most beloved venues.
The 9:30 Club is constantly outdoing itself when it comes to hospitality and it's treatment of touring bands and crews. Whether it's the homemade cup cakes they leave in the dressing room or the onsite laundry (because we can only turn our boxers and socks inside out so many times – don't judge), the 9:30 Club is one of the friendliest places to play in the country.
We've been road-testing songs from the new record on this tour and in honor of being in the American capitol, we decided to debut Company Man – one of the record's politically inspired jams. Playing new songs can feel a bit like Bambi trying to walk on ice, but we made it through and despite the initial tepidness, it's always a fun challenge to take on as a band. We've also been experimenting with a new cover or two to drop on ya. Keep your ears open for that at our upcoming headline shows.
This week we finish up our dates with St. Lucia in Philly, New Haven, Jersey and Boston and then it's off to Europe for some headline shows in Germany and the UK with our dear friends Felix Hagan and the Family. Hope to see ya at a show soon!
Nick