UK Tour Week 4
May 9th, 2018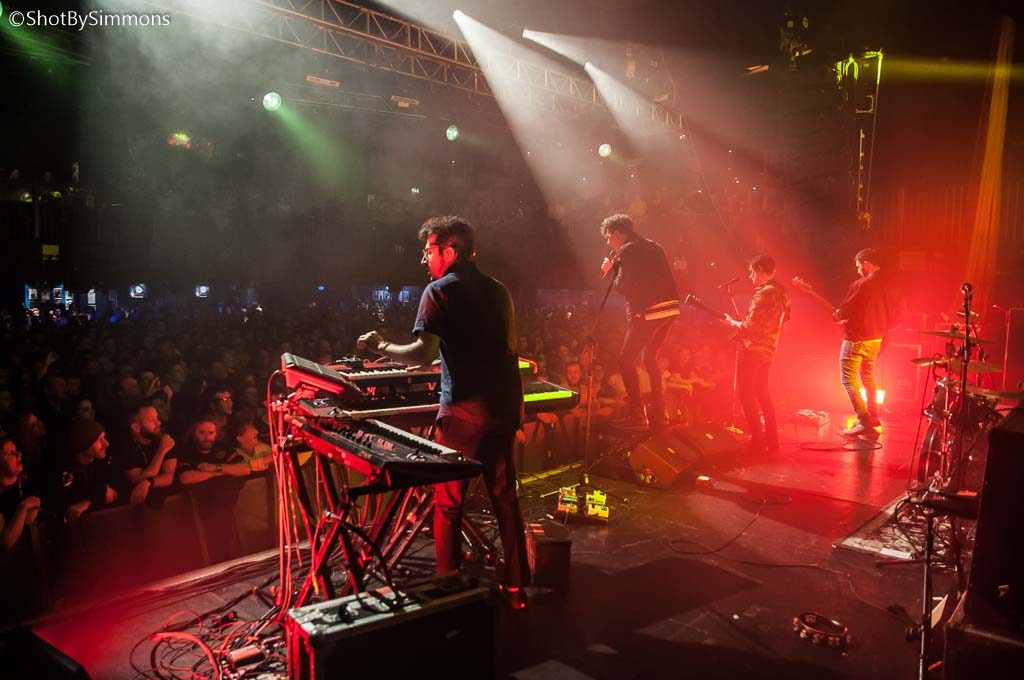 Just when we were getting used to the cool, grey weather that is so common here on the islands of the North Atlantic, the sun has come out and we've been treated to some pretty beautiful spring weather in London and Southend-on-sea over the past few days.
As always, the shows this week past have been a treat. In addition to Southend, we played the hollowed university towns of Oxford and Cambridge. Both of which put the architecture of Canadian universities (and Canada in general) to shame. This really shouldn't be a surprise given both institutions were founded five hundred years before Canada was. The Corn Exchange in Cambridge is a refurbished old venue with a pretty rich musical history. It's equally impressive that the same venue that hosted David Bowie, Oasis, Queen and Iron Maiden was also used to trade cattle. Which has given us a good idea for our next headline tour…
Oxford is a particularly special place to us because dear friend of the band/McMaster University history professor Dr. Mat Savelli, worked on both his MA and his PhD at St. Antony's College. He is the one responsible for introducing the band British chocolate, betting shops and football (we've been to White Heart Lane twice) and in this case, the best places to check out in Oxford. We love him for it (amongst many other more important qualities).
This week we finish up our time here in the UK with shows in Hull, Norwich and London before heading back to North America on Sunday.
But most importantly this week, we want to give a special shout out to our tour host, Frank Turner, whose new record, Be More Kind, was released this past Friday. Be More Kind has become a fast favorite and been in heavy rotation in both the van and my phone all week. Frank and the band have made another fantastic record well deserving of both your attention and your support. Congrats to them on releasing another gem.