Years In The Making
February 25th, 2020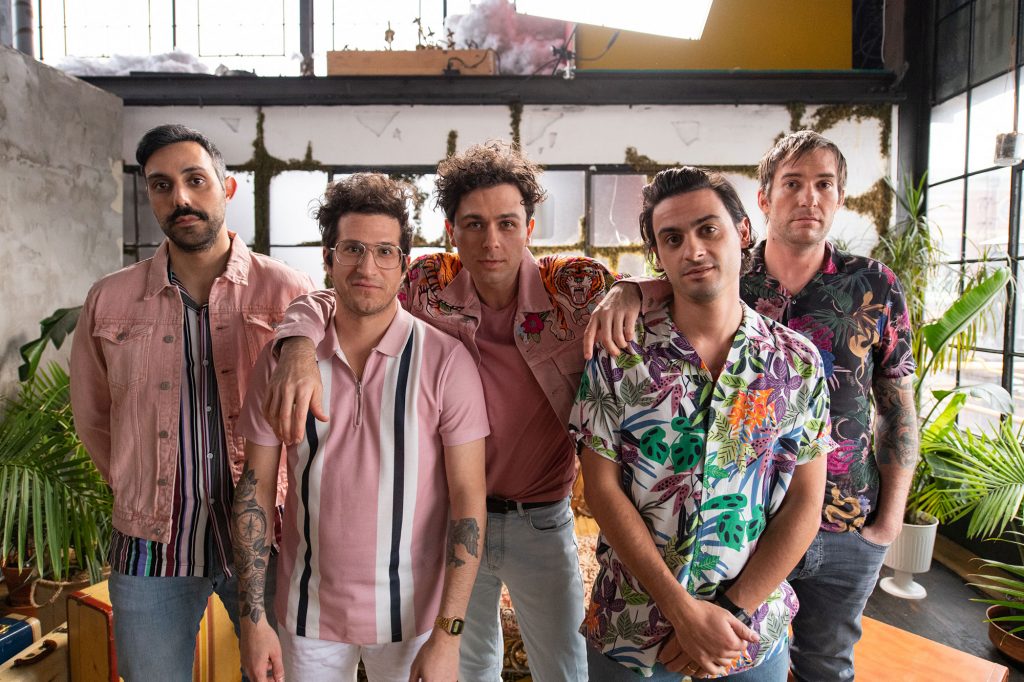 2020 – we made it.
We've been busy boys, poking around the corners, being delighted by new experiences, and then putting those ideas in to songs.
I know some of y'all have been bummed out by the of state affairs on planet earth and I get it (I get down too). But a wise dude once told me: "if you're ever feeling lost, come back to the work, and you'll always have a path."
In a funny way, that's what our new song is about.
It's called Years In The Making. We hope it lifts you up.
The song was born from the idea – or, the desire – to give value to every past experience. Seize the moments and grow from them. Even the tough ones… because it's those hard times that give you the flavour and the grit that make you who you are today.
If you keep at it, and you surround yourself with good people, good things will come your way. Even my beloved Toronto Raptors won a championship. Or you got into that program you applied for. Or you completed 10 pushups. Whatever your goal is, you gotta keep pushing.
Learning to rely on these muscles has been years the making – the muscles that are the desire to keep pushing and asking the right questions.
All the hard work leads to the good stuff. And there ain't no time like the present to shoot your shot.
So giddy up! Arkells are back. Years In The Making. 2020. Let's go.
XO
Max, Nick, Mike, Tim, Anthony